The weekly tally through 3/10/2014 is now posted on the "Weekly Point Tally" page of this website. As of 3/10/2014, there are a total of 22 possible workouts and 8 weeks of exercise logging for a total of 30 possible points.
Congrats to Julia Solomon for recently completing the Tuscaloosa Half Marathon! According to Julia, the course "had at least 3 hills at about 50 degree inclines for close to 1/2 mile on each with super wide turns and lots of hills!" Way to go, Julia on this amazing accomplishment!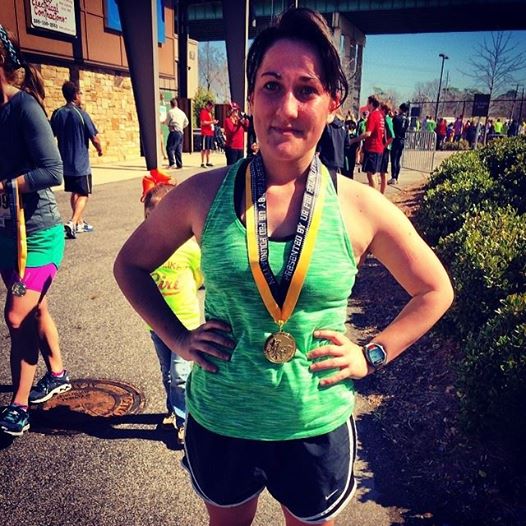 More than 3,000 participants have been a part of the TIGER Study since 2003, and we will continue to enroll new participants in this study through 2015. The TIGER Study was recently featured on the NBC Nightly News – check it out: http://www.nbcnews.com/video/nightly-news/51836270.