The final weekly tally through 4/29/2014 is now posted on the "Weekly Point Tally" page of this website. Final grades have also been posted in BlazerNet – please let us know as soon as possible if you see any errors with your grade.
Many, many thanks to all of you for your excellent efforts all semester long – we hope you are feeling fitter now that at the beginning of the semester! Have a great summer and, hopefully, we'll see you next Fall!
Congrats to Skip Matthews for completing the "No Longer 5K" in Trussville! He ran an awesome time of 37 min, and his 10 year old nephew completed the race in 27 min – way to go, both of you!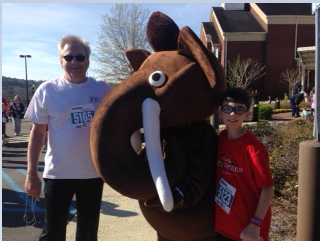 Congrats to Sasha Corcoran for completing the Iron Warrior Rave Run on April 12 benefiting Samford University's Aerospace Booster Club!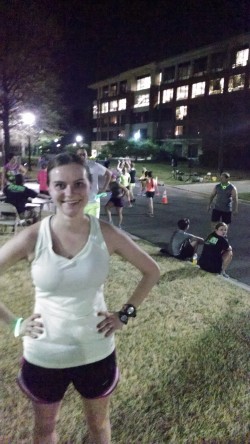 Congrats to Julia Solomon for recently completing the Tuscaloosa Half Marathon! According to Julia, the course "had at least 3 hills at about 50 degree inclines for close to 1/2 mile on each with super wide turns and lots of hills!" Way to go, Julia on this amazing accomplishment!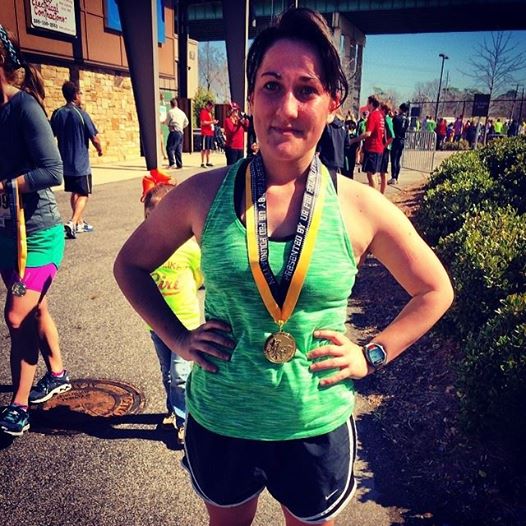 More than 3,000 participants have been a part of the TIGER Study since 2003, and we will continue to enroll new participants in this study through 2015. The TIGER Study was recently featured on the NBC Nightly News – check it out: http://www.nbcnews.com/video/nightly-news/51836270.